Article 3427 : Pista Super Impacto


The Super Impacto set is not found in any of the CIPSA catalogs, but it is shown on a side panel of the Circuito Diabolico set, released in 1978.



Side Panel of Circuito Diabolico Set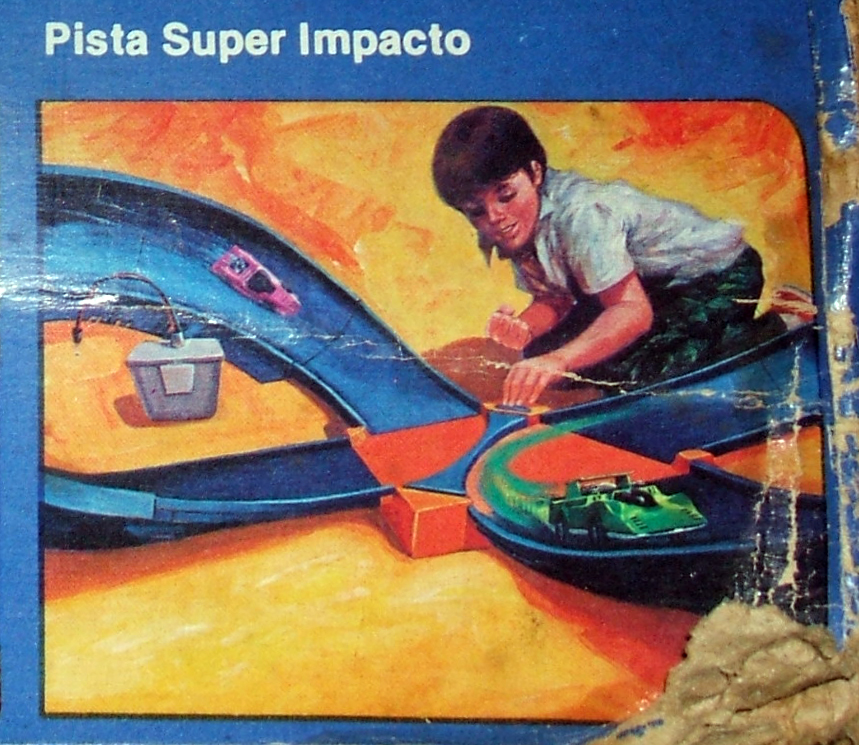 Close Up of Panel

"The excitement of a crash and how to avoid it! A high speed skill test!

Comments

The "Super Crash Track" appears to be a modified reissue of the 1973 "Pista Gorda Super 8" set (Art. 3387).
The track is molded in blue plastic as opposed to the original black colored track.
It also comes with "goose pump" style chargers vs. the earlier "bomba".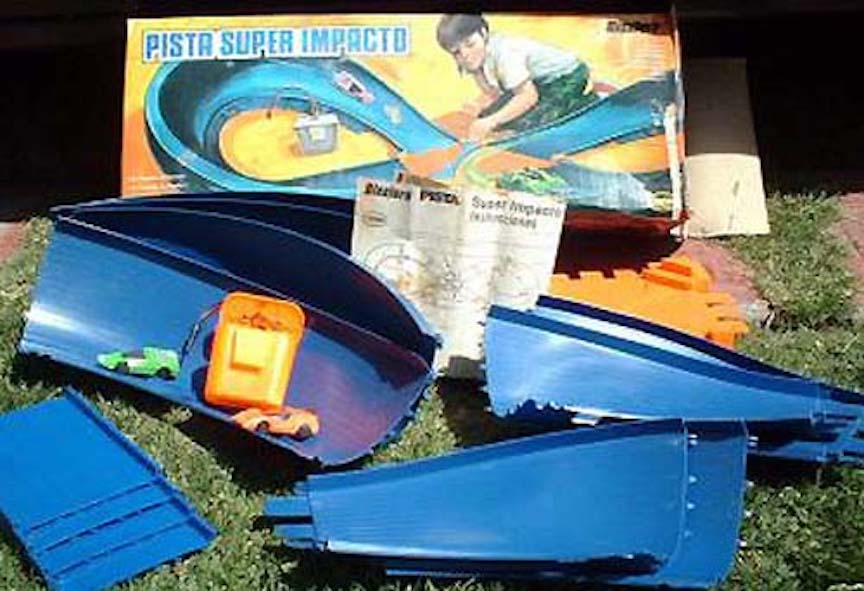 Pista Super Impacto with Original Box

At least one example of a set in the the original package is known.








---



* DISCLAIMER *
Private use of original images is allowed.
Non-profit, non-commercial publication of original images is allowed only with prior expressed written consent from CIPSACARS.COM.
For other commercial, for-profit or redistribution needs, please contact the site owner. This site is not affiliated with Mattel, Inc.

Questions? ... Send me an e-mail: tngray@nautiloid.net

© 2018 by TNGray. All Rights Reserved.