Welcome to CIPSACARS.COM!

The original source of information on CIPSA made Hot Wheels cars and accessories!

Since 2005, we have monitored the market places for all new discoveries of CIPSA cars and accessories.
Start with the History page and learn about the discovery of CIPSA Hot Wheels and what makes them unique.
The CIPSA Registry documents over 800 unique CIPSA Die Cast cars.





Buy the new CIPSA book!!!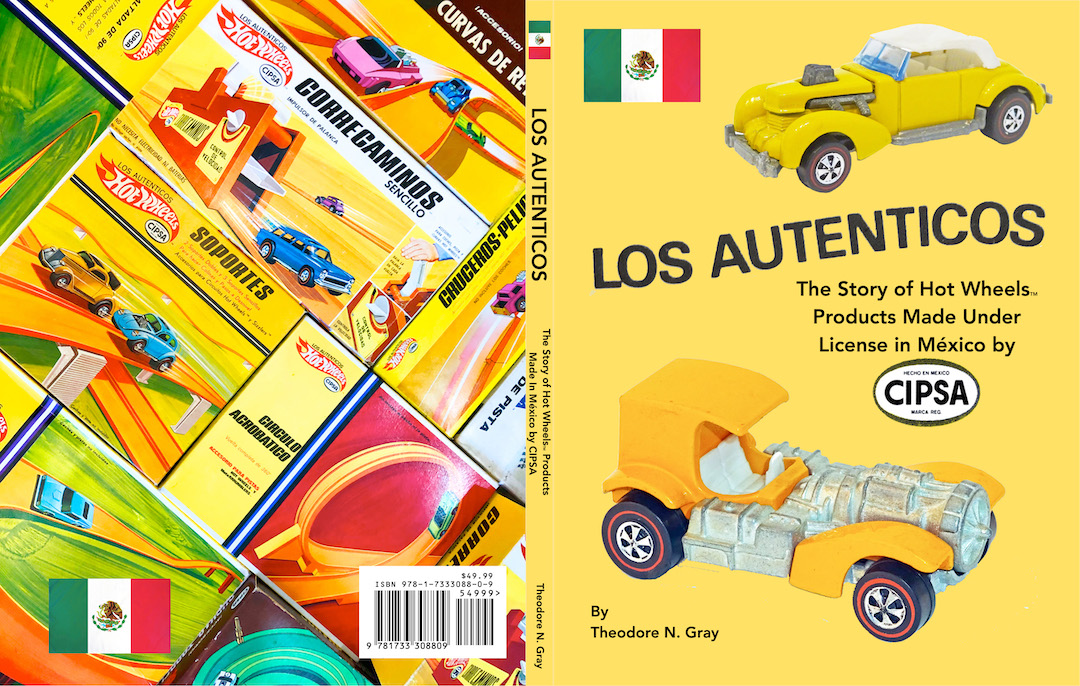 Over 200 full color pages of information and over 500 photos of CIPSA products!!
Hot Wheels, Sizzlers, Rrrumblers and Hot Shots! Cars, Accessories and Sets!

Click here to see some sample pages ---> Sample Pages!

Only $45 in the US! $5 Off the Cover Price.

In Stock and ready to ship!!

CLICK the Button to Buy It Now through Paypal


International Shipping Available!
For international shipping, send me an e-mail: tngray@nautiloid.net






Questions?...Cars for Sale??...

Send me an e-mail: tngray@nautiloid.net




---



* DISCLAIMER *
Private use of original images is allowed.
Non-profit, non-commercial publication of original images is allowed only with prior expressed written consent from Graymatters.
For other commercial, for-profit or redistribution needs, please contact the site owner. This site is not affiliated with Mattel, Inc.

Questions? ... Send me an e-mail: tngray@nautiloid.net

© 2018 by CIPSACARS.COM. All Rights Reserved.