* 1975 CIPSA Catalog *

The 1975 Catalog is found in the TV Guia for the week of December 11, 1975.
The catalog consists of a single sheet, front and back, comprising four pages.
The two page spread is bound in the center of the magazine which is stapled together.
The ONLY Hot Wheels related offering is the "Pista Gorda Super 8" Sizzlers Set.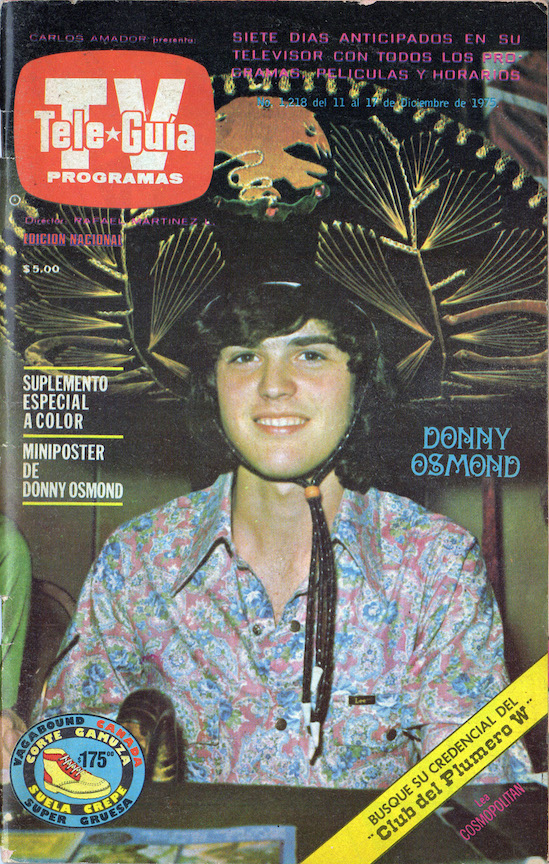 1975 TV Guia for December 11, 1975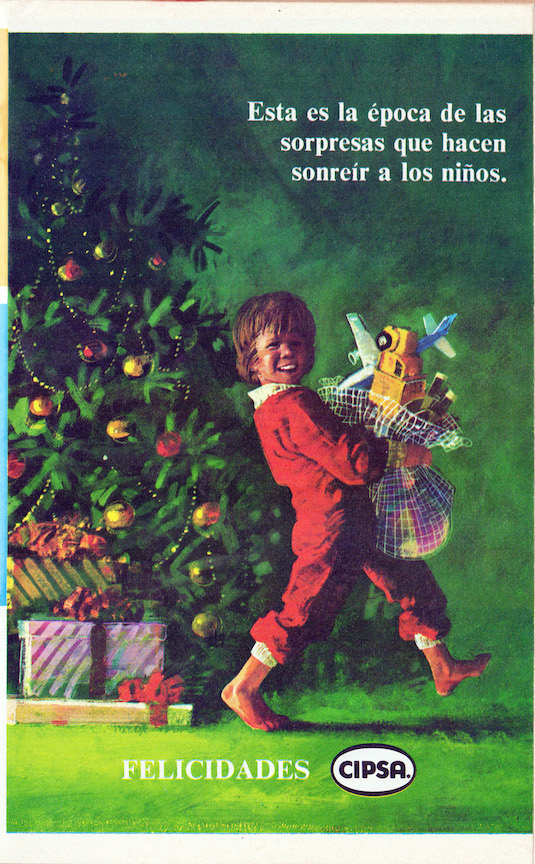 1975 CIPSA Catalog Front Cover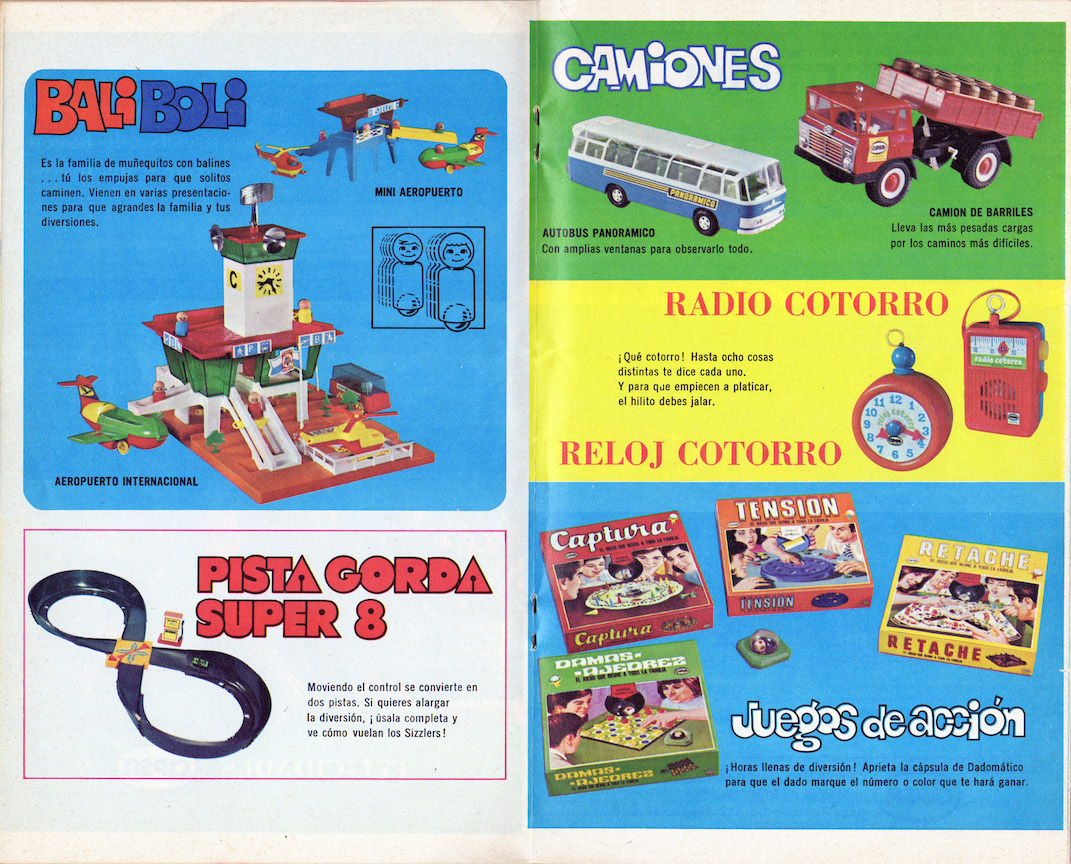 1975 CIPSA Catalog Pages 2 and 3





1975 CIPSA Catalog Back Cover






---



* DISCLAIMER *
Private use of original images is allowed.
Non-profit, non-commercial publication of original images is allowed only with prior expressed written consent from CIPSACARS.COM.
For other commercial, for-profit or redistribution needs, please contact the site owner. This site is not affiliated with Mattel, Inc.

Questions? ... Send me an e-mail: tngray@nautiloid.net

© 2018 by TNGray. All Rights Reserved.